BASE

BASE (Bielefeld Academic Search Engine) - a database search tool which processes published outputs of approx 2000 universities.
CORE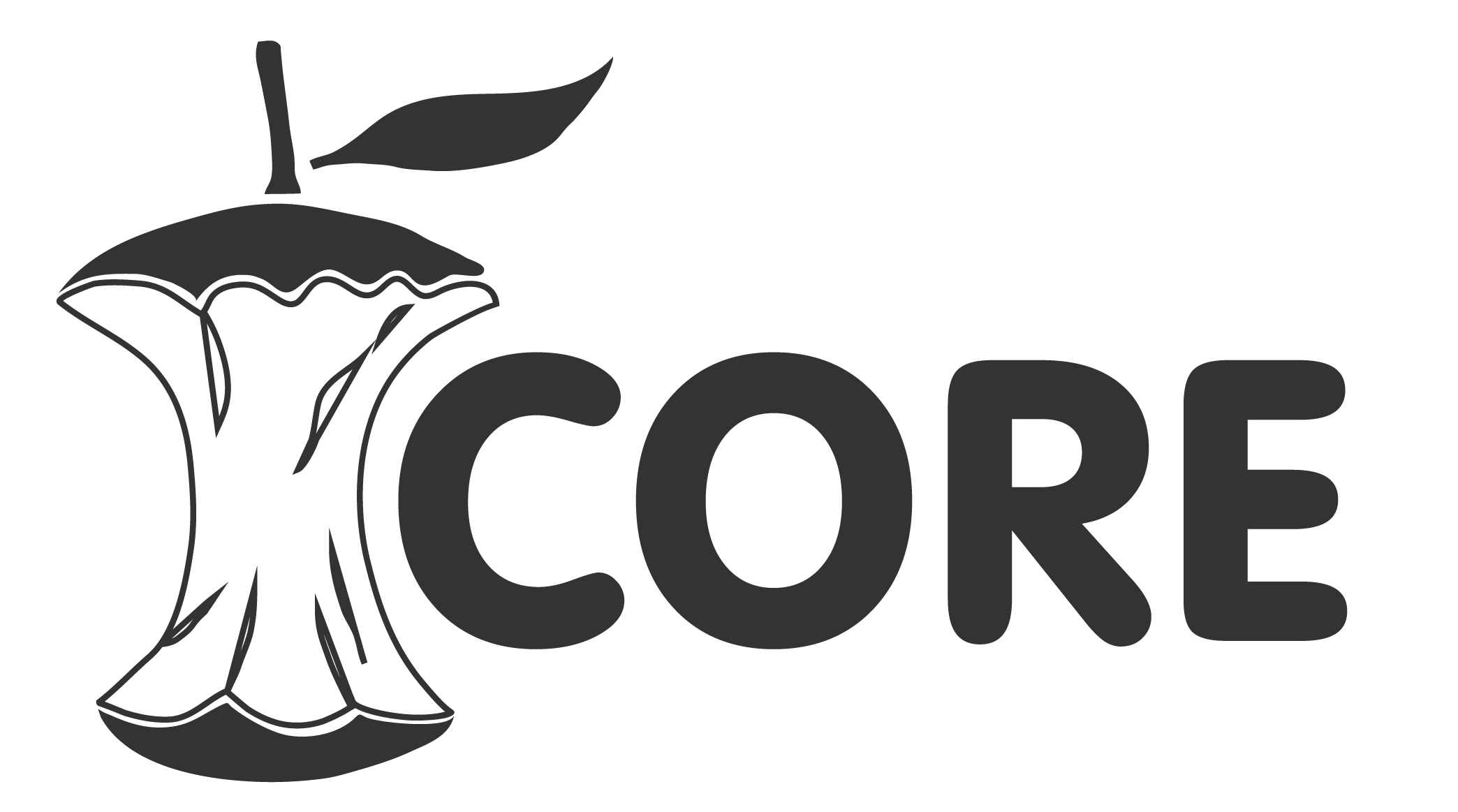 British search engine which nowadays compiles more than 36 805 773 articles from open access repositories and open access journals. Using user-friendly interface you easily reach full text and its metadata.
Subjects matter: multimultidisciplinary, worlwide scope
Articles of CTU Digital Library (Repository) are available as well.
DOAJ

A directory gathering information about open access journals. There are 9182 journals and more than 2 258 462 articles from 130 countries registered at present.
Apart from the basic information about journals it allows access to full text of the articles right from its interface.
You may search in two levels: journals, articles.
Open AIRE

Open Aire provides an open access to the results of the research funded by European Commission. There are outputs of the projects funded by 7th framework programme HORIZON 2020.
DOAB

Open Access books from a number of academic and research publishers - both, commercial research publishers (eg. Springer), as well as academic publishers of major universities and research centers (MIT, Cambridge University, Oxford University, etc.). All books in DOAB have been peer-reviewed and published under a Creative Commons license.
OAPEN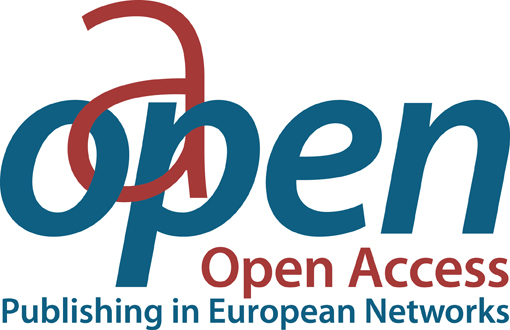 Register of Open Access books, especially in the field of social sciences and humanities, incl. law, economics, architecture, art, landscape and environment, IT, natural sciences.
Institutional repositories
Free access to the professional publications of the universities of the world.
Czech Republic
EUROPE
USA
CANADA
AUSTRALIA
ASIA
SOUTH AMERICA
Disciplinary repositories
Disciplinary repositories - open access information of special databases
So called subject repositories for the CTU fields of study
physics (nucleonics in particular, astrophysics, physics of energetic particles and others), mathematics, computer science
publications of the European Organization for Nuclear Research (CERN)
NASA Astrophysics Data System (ADS)
astrophysics data system abstract service
computer science, mathematics and physics
NSDL (National Science Digital Library)
American national depository of science, technology, engineering and mathematics
digital library for scientific literature in the field of computer and information science
RePEc (Research Papers in Economics)
MPRA (Munich Personal RePEc Archive)
SCOAP3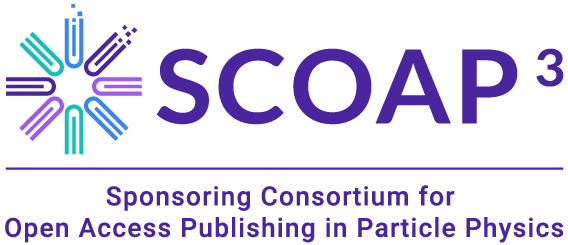 SCOAP3 is a one-of-its-kind partnership of over three thousand libraries, key funding agencies and research centers in 44 countries and 3 intergovernmental organisations. Working with leading publishers, SCOAP3
has converted key journals in the field of High-Energy Physics to Open Access (OA),
is also convertin to Open Access key textbooks and monographs in the field of particle physics and related disciplines.
As one of the partner institutions CTU in Prague has financially supported the transition of selected relevant books to Open Access.
A first purchasing recommendation of 102 existing books was approved in May 2021 and the books are in the process of being transitioned to OA. The list of already transitioned books is on the SCOAP3 website. The list will be continuously expanded as more books become available.