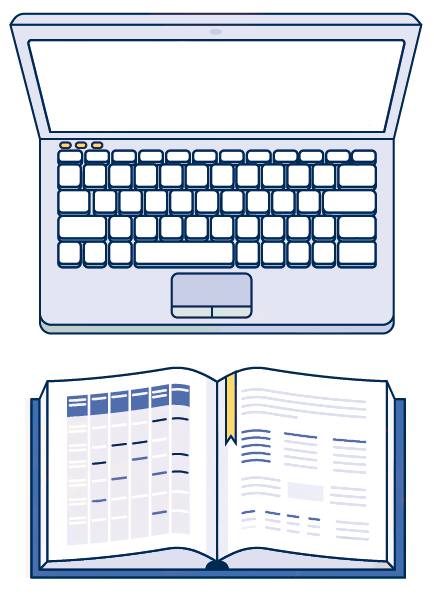 Troubled with looking for relevant information for your assignment or academic writing?
Do you begin with information retrieval?
Not sure how to cite a presentation, a spreadsheet or other kind of document in your thesis properly?
Deciding about the subject of your thesis and not sure whether your information sources are sufficient?
Are you about to publish an article in a journal and not sure about all parametres which publishing in a journal requires?
Would you appreciate to receive more information on copyright?
Reserve a consultation with our staff member and make use of our expertise?